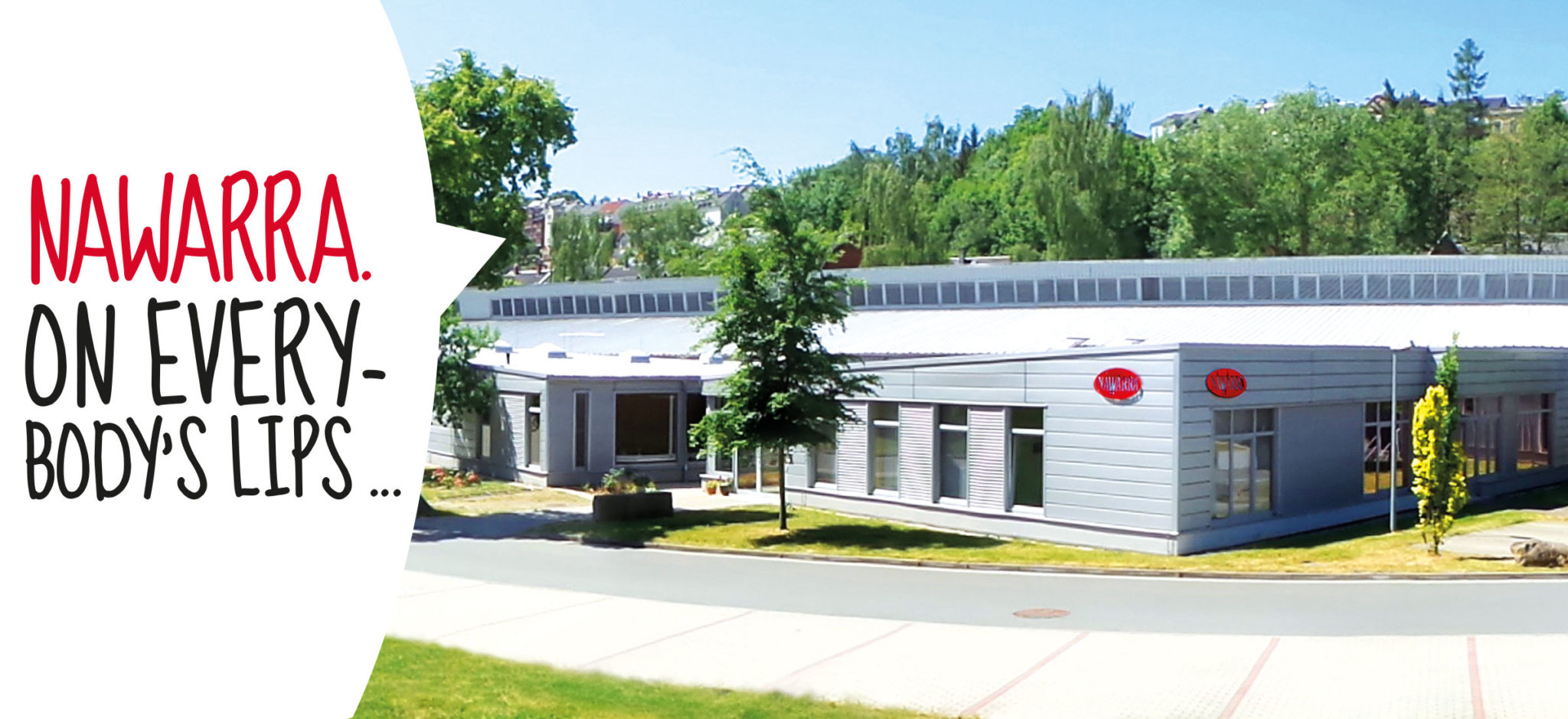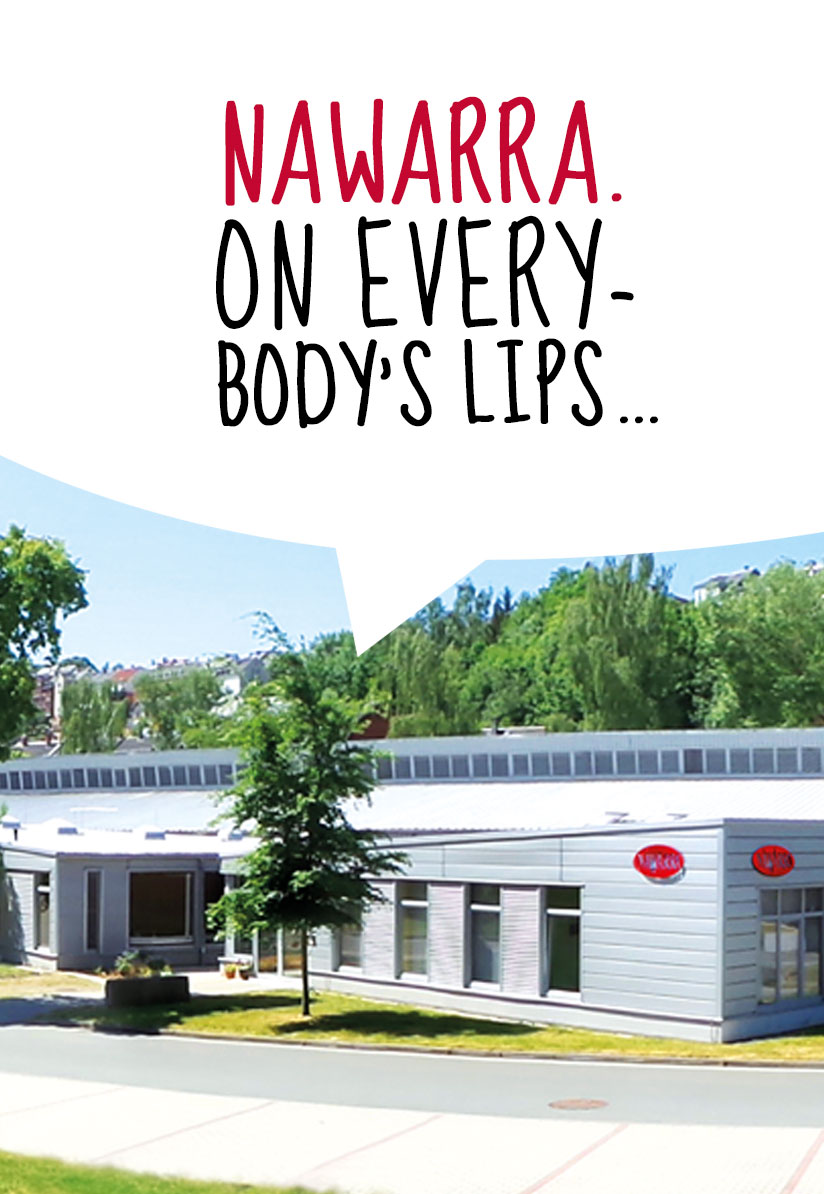 On and in the market for the last 25 years. A success story: it all began in 1992 when the current CEO, Klaus-Jürgen Nawarra, bought the Vogtländische Waffelfabrik in Netzschkau, Saxony, and simultaneously set up Nawarra Süßwaren GmbH. At this point, the Netzschkau site specialised in the production of all manner of marshmallow wafers.
After a while, the production facility began to show its age, and as demand grew, its capacity was gradually exhausted. On the other hand, retail demand for chocolate marshmallows was on the increase, but the existing machinery was not designed to produce them. So Klaus-Jürgen Nawarra and his son Stefan Nawarra, who had meanwhile also joined the company, decided to build a brand new 8,000 m² office and production facility in
nearby Mylau. The modern new facility opened in 2005, with a workforce that can reach up to 150 or more at peak times.
In 2006, the company expanded its production by investing in a production line for chocolate marshmallows. The company has meanwhile been awarded high-level IFS certification, which attests to its high quality standards and equally good quality control.
In addition to producing marshmallow articles, Nawarra Süßwaren GmbH has in the last few years grown into Germany's biggest importer of Italian confectionery and baking products. Twenty-five people are employed in the distribution of these very popular products at the marketing and administrative site at Havixbeck. Its regular customer base includes the entire German food retail sector, discount supermarkets and traditional retailers. The Nawarra family company is now very well placed in the market to face the future, with investments planned in the coming years that allow for ongoing expansion. Thanks to our products, our innovative strength, our consistently high quality standards, and our reliable sense of community and partnership, we are quite sure that we will remain 'on everybody's lips' for several years to come.